Croeso i Adolygu Lefelau A
Gwybodaeth fanwl ar gyrsiau lefel A ar gyfer disgyblion
Mae athrawon a disgyblion ei hunain yn ymwybodol fod pwysau mawr yn ystod Lefel A yn gallu cyrraedd uchafbwyntiau eithafol, ac felly, mae sefydlu'r wefan yma yn gobeithio mynd i ail-hyderu nifer fawr o ddisgyblion ar draws Gymru. Cofiwch, mae cyrsiau CBAC yw rhain yn unig.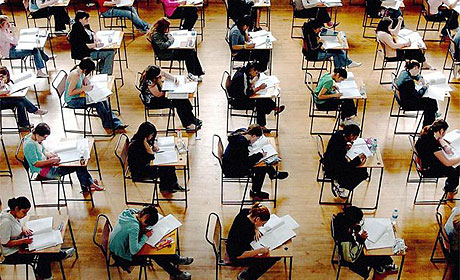 Croeso I Gartref Adolygu Lefel A
Edit
Ar y wefan hon, cewch addasiadau personol o gyrsiau lefel A gan ddisgybl o Ysgol Gyfun Bro Morgannwg. Yn anffodus, does dim addasiad Saesneg, ond mae modd i eraill cynhyrchu tudalennau i'r rhai sydd eisiau'r gwybodaeth yn Saesneg. Yn ogystal, oherwydd prinder amser, dim ond cyrsiau unigol y disgybl caiff ei hychwanegu, ac felly, byddai angen i eraill ychwanegu er mwyn cynnig cymorth yn y pynicau sydd ddim ar gael.
Cyrsiau ac Is-gyrsiau
Edit
Ad blocker interference detected!
Wikia is a free-to-use site that makes money from advertising. We have a modified experience for viewers using ad blockers

Wikia is not accessible if you've made further modifications. Remove the custom ad blocker rule(s) and the page will load as expected.